Murphy-bed
Murphy Bed Replacement Springs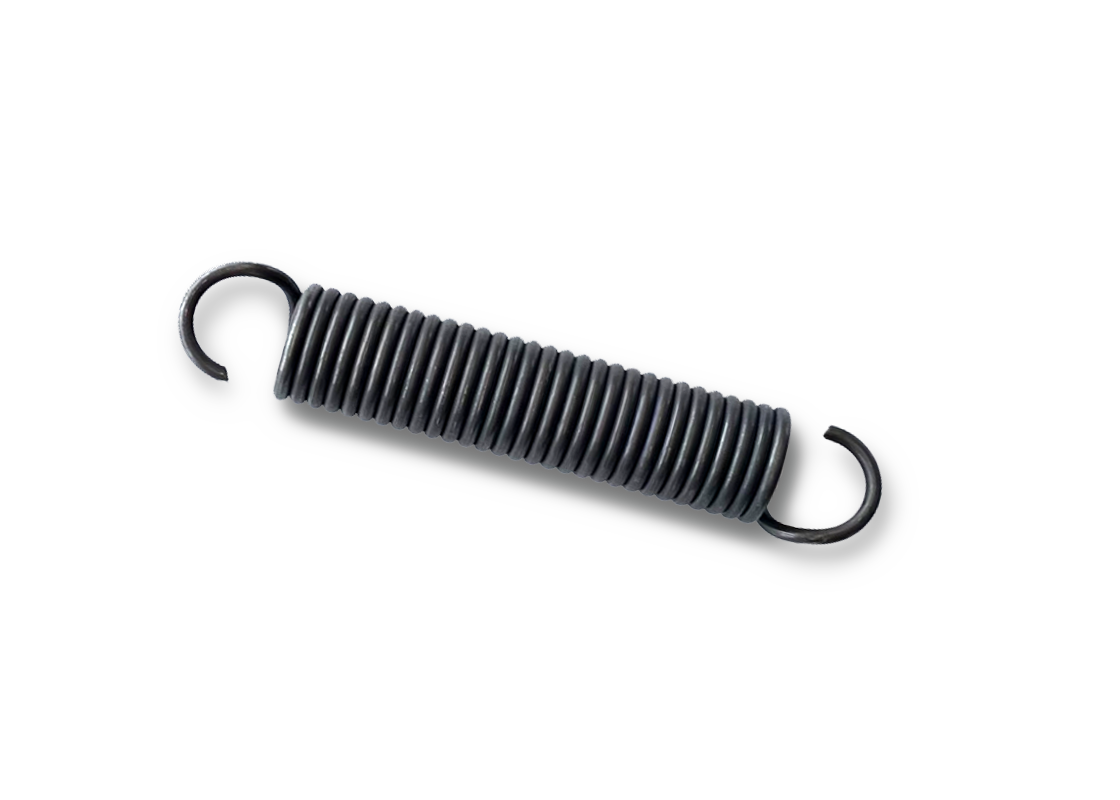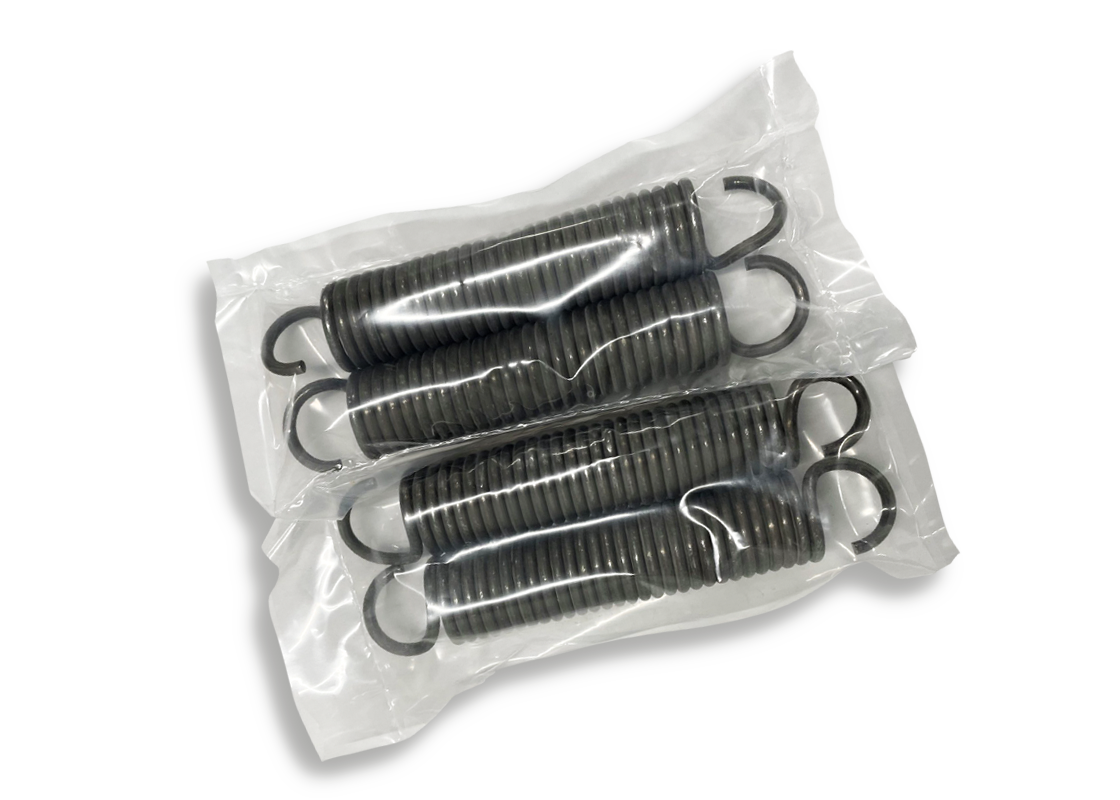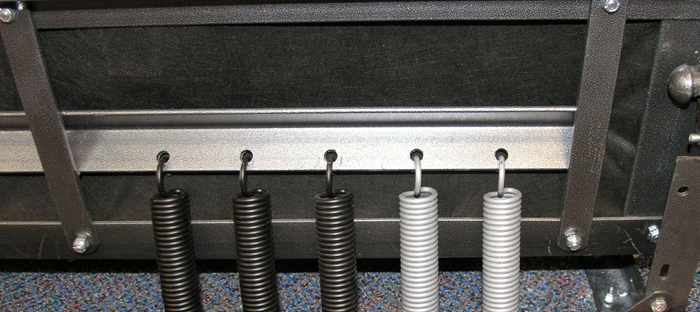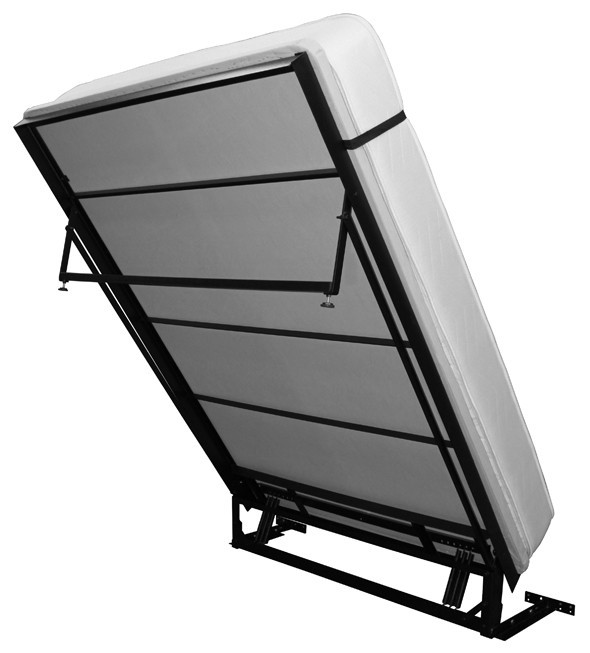 Murphy-bed
Murphy Bed Replacement Springs
These replacement springs are specifically designed for use with original Murphy bed mechanisms. Murphy beds, also known as wall beds, rely on these springs to ensure the proper functioning of their lift mechanisms.
Steel Extension Spring
Total Length with Outside Hook: 6.75 inches (17.145 cm)
Total Outer Diameter: 1.25 inches (3.175 cm)
When it comes to preserving the functionality of your Murphy bed, the quality of the components is paramount. Our steel extension springs are precision-engineered to meet the exact specifications required for original Murphy bed mechanisms. These replacement springs are crafted for durability and long-term performance, ensuring that your bed operates seamlessly for years to come.
Whether you're a homeowner looking to maintain your space-saving Murphy bed or a business owner in need of reliable components for wall beds, our replacement springs are the ideal choice. Place your trust in the quality and compatibility of our springs to keep your Murphy bed in peak condition.
Discover the convenience and effectiveness of our replacement springs, purpose-built for original Murphy bed systems. Elevate your sleeping experience with confidence and ease.