Beaudoin
Upper base – Ultimax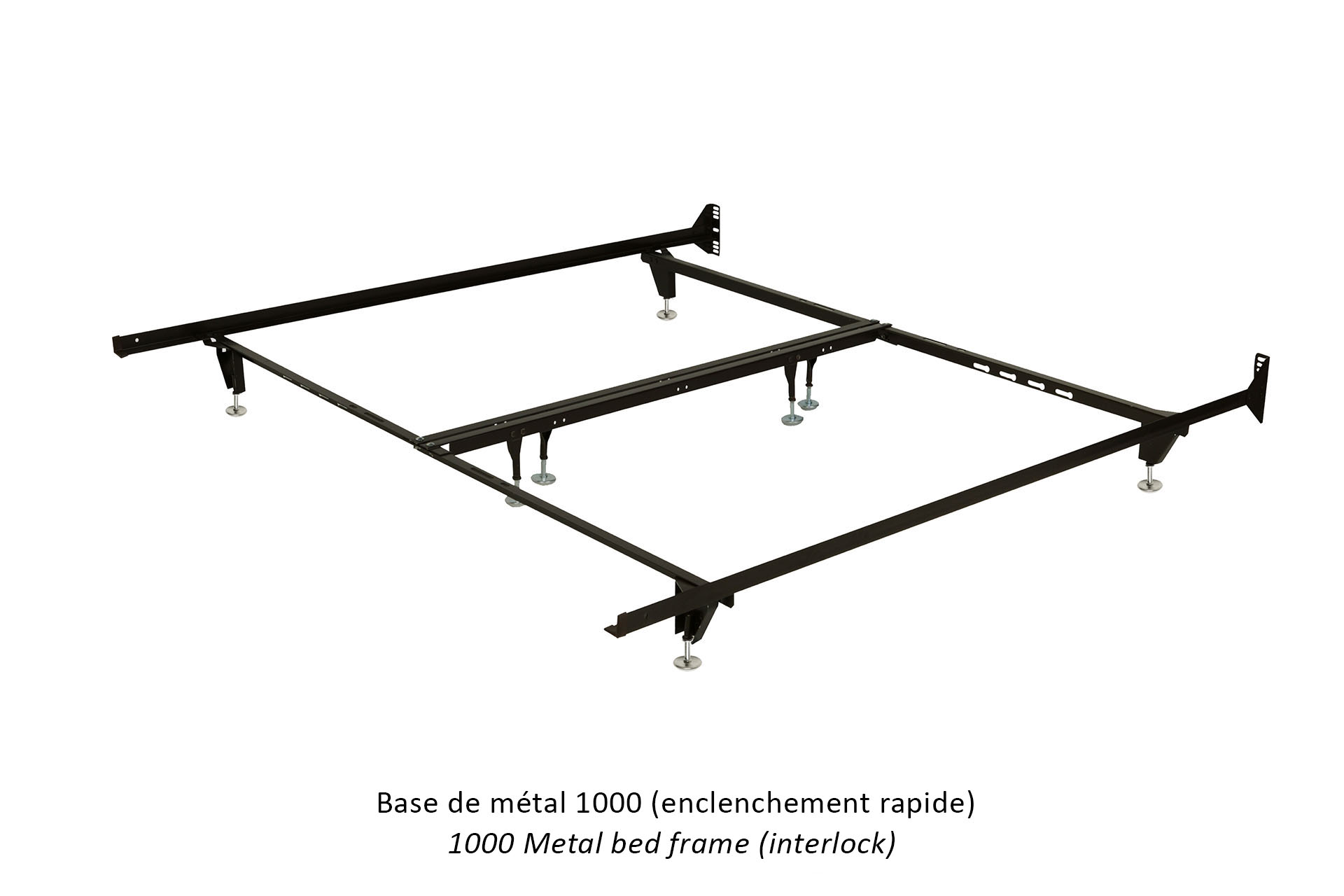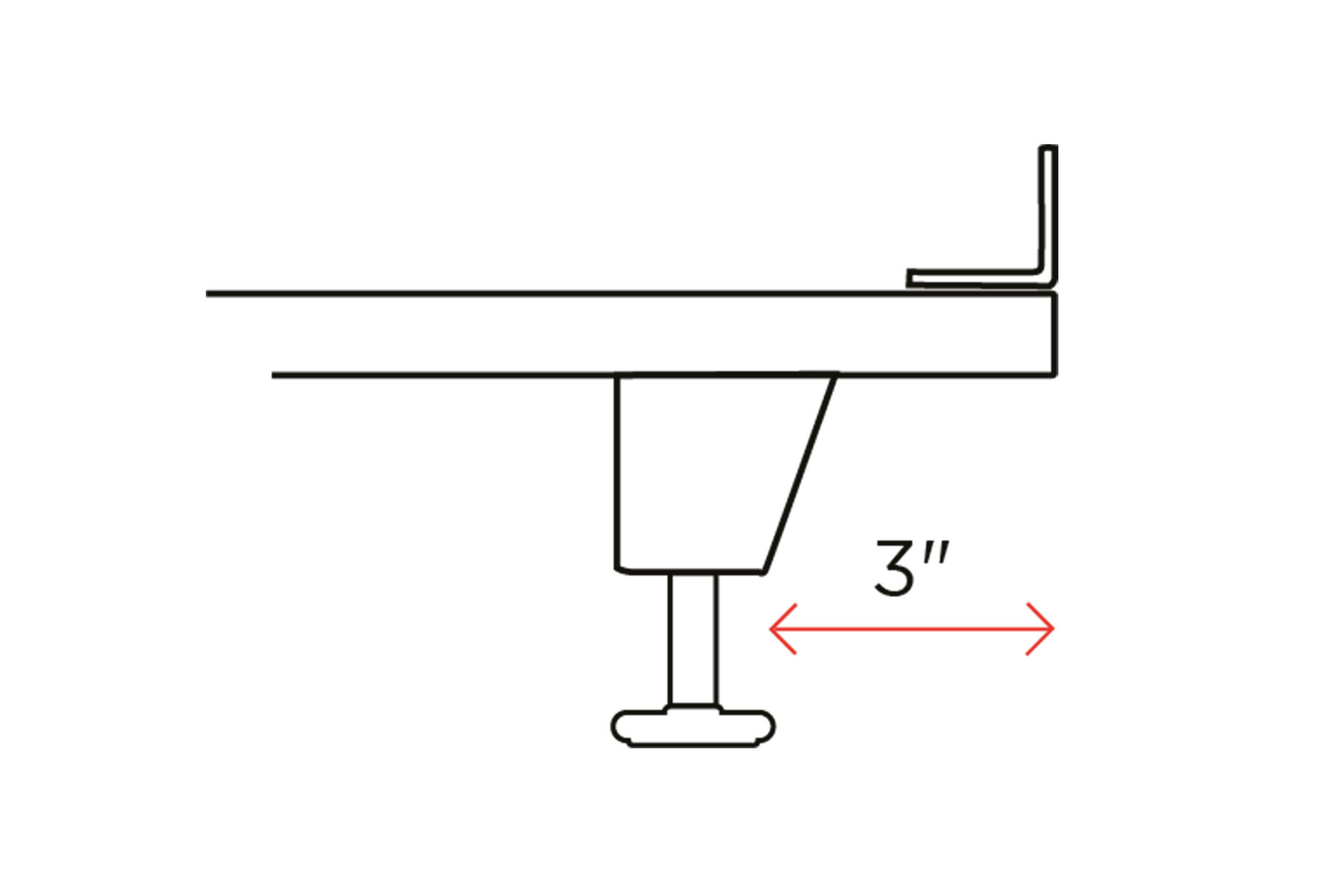 Beaudoin
Upper base – Ultimax
Ultimax bed bases have a double center support for a total of 8 legs and excellent support.
Their 3″ recessed legs prevent a lot of toe bumping!
They come with an extension to install a footboard.
The base with nuts and bolts is 73.5″ long.
Fits sizes: Large (60″x 80″), Extra Large Californian (72″x 84″), Extra Large (78″x 80″).
Weight Capacity: 800 lbs.