The Financing offered by FLEXITI
We offer you easy terms that you can spread out over several months and the possibility to reimburse the balance more quickly, if you prefer, without any penalty.
Customers appreciate the authorization speed and the flexibility in the use of available credit to carry out the acquisition of the dream solution for a sleep without compare.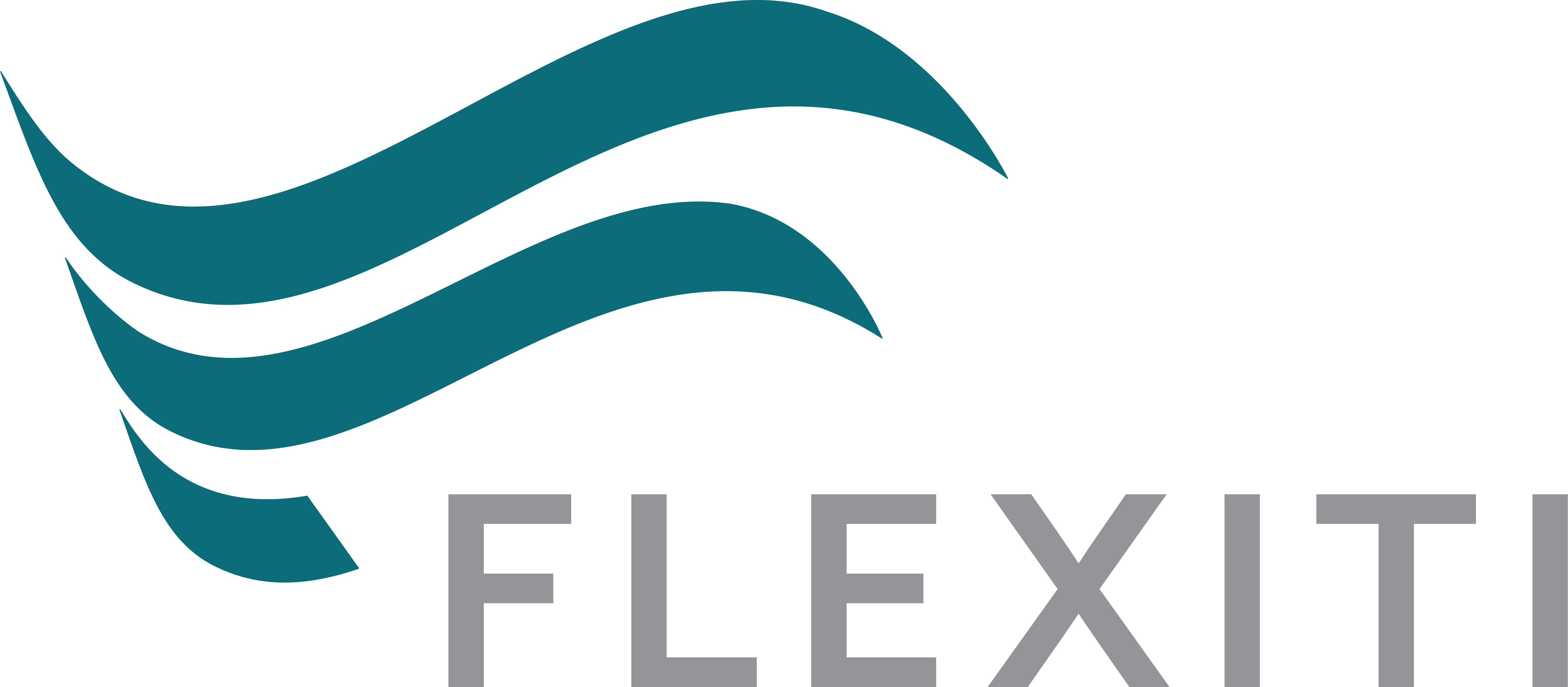 Debit Cards
Direct payments are instantly withdrawn from your bank account and act as the single most convenient cash-equivalent payment. All bank debit cards are accepted at our retail locations.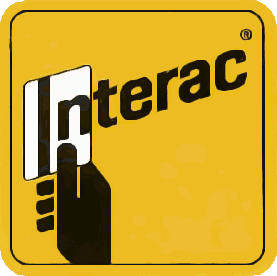 Credit Cards
Our customers can pay all or part of their invoice using one or a combination of credit cards, at our retail locations or by phone. We accept the following major brands: